Website Application Development
Powering your business using the web.
Whether you seek to optimize your business by automation or you crave for a new opportunity in a crowded marketplace competing against established players, tell us what you need and we'll take care of the rest.
Chillipages Technologies offers a comprehensive website development service allowing businesses and start-ups alike to develop software on the web, highlighting what you can do with it out of the box. We develop web-based applications and database-driven websites
Technologies
Chillipages Technologies competency goes far beyond what is typically expected of "a web development company".
Our long-established technology competencies are centered around: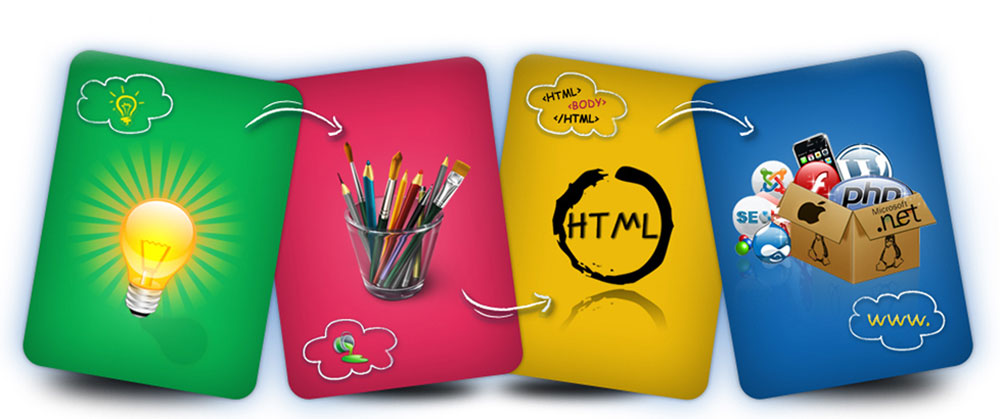 WEB APPLICATION
DEVELOPMENT
Web application are client-server based centralized application. Where all data and business logic reside on central server and user interface runs in a web browser.
MOBILE APPLICATION
DEVELOPMENT
In the modern world of Digitisation where people are spending more time with their smartphones, it is quite obvious that the importance of mobile applications has increased to the next level.
Custom Application
Development
Customization of
Third-Party Products
convenience and
ease to end user
Build the Right Solutions with the Right
Technologies and Tools
Technology
Consulting
Our expert team of developers integrates with you and suggest you cutting edge technology stacks to bring your application to life.
Envisioning
a Roadmap
The first step is all about establishing the goals and purposes of the web application. Where we start documentation on the nature of the web application.
Layout Interface
and Wire framing
Our goal is to create a great experience. The project development starts with the creation of a visual guide or a simple sketch of a UI.
Awesome Experiences On Desktop,
Tablet And Mobile
Responsive web design is the practice of building a website suitable to work on every device and every screen size, no matter how large or small, mobile, tab or desktop.
The website should have the technology to automatically respond to the user's preferences.
We employ a forward looking user-centric approach to your company's digital strategy when developing your responsive web design.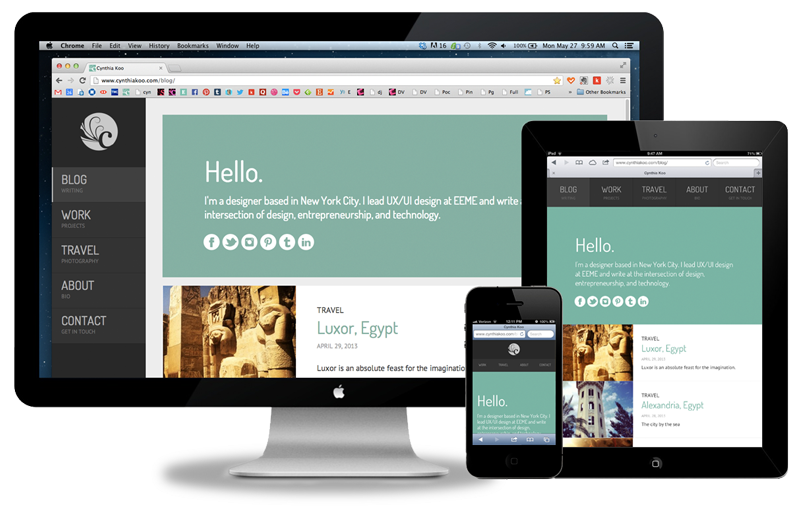 Back to Top